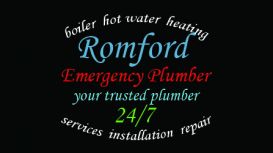 Romford Emergency Plumbers provide prompt and efficient plumbing, gas, oil and LPG service such as heating system maintenance. Our engineers are well experienced to handle emergencies like boiler repairs and heating pump replacements. Leaks at your home or office should not give you any cause to worry.
We are always available for you to reach us if you need a boiler repair, boiler service, boiler installation or any plumbing work. Over the years, we have been offering 24/7 Emergency Plumbing services to our customers. We have been in plumbing, gas, oil and LPG services for over 20 years. Our wealth of experience is broad, coping with all your plumbing needs.
Romford Emergency Plumber solves the problems of our customers both domestic and commercial. Issues that relate to the repair of gas and oil pipes are also what our experts can handle as well as boiler repairs and boiler services. We have a vast technical knowledge of installing, servicing, certificating, upgrading and repairing water, gas, oil and LPG systems including heating systems.
Services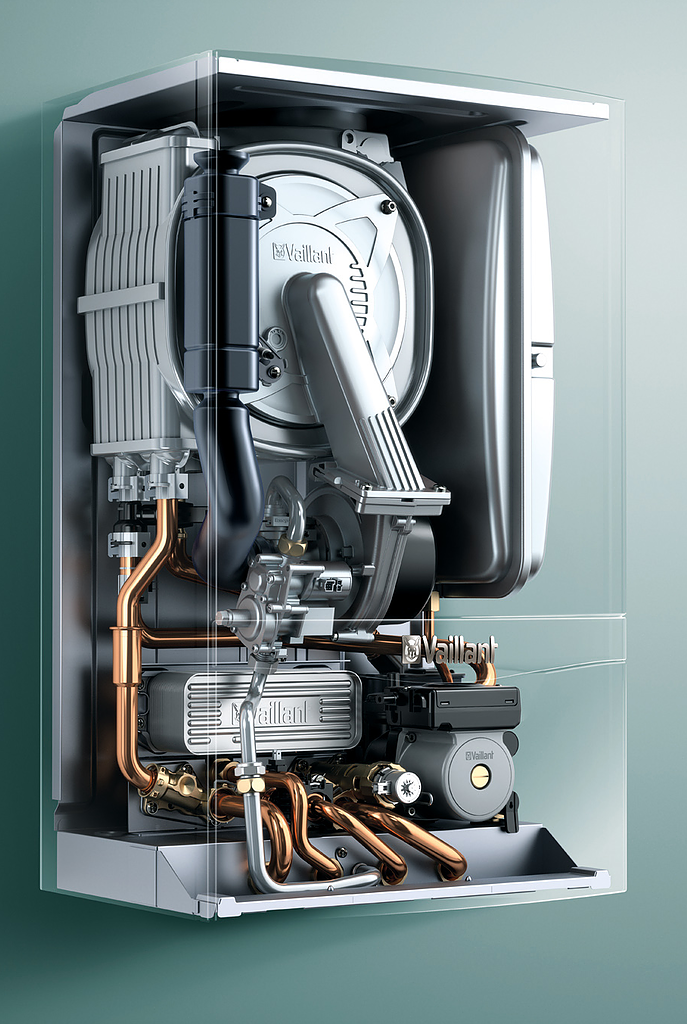 Romford Emergency Plumber is an expert in repairs, services, and installations of all boiler brands. Our expertise extends to central heating, underfloor heating, leaks or any plumbing and gas services, our emergency services are 24/7.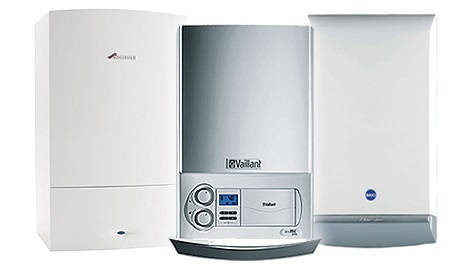 Romford Emergency Plumber will provide you with highly qualified gas engineers who will install any domestic or commercial boiler.
Reviews and Ratings
Christopher was my saviour with a wrench! He came swiftly within 6 mins of my call at 07:30 to a bathroom tap creating its own water feature display. He was friendly, polite and helpful explaining what had happened. He brought things under control quickly and showed both care in his approach to his work and great professional knowhow in carrying out the repair. Reasonably priced for an emergency call and I believe he does planned services like boiler maintenance too. Thank you so much Christopher; I will definitely be recommending your services to all friends and family.