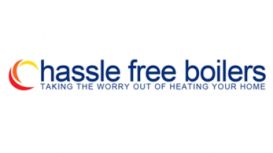 Though we pride ourselves on our local service employing local engineers and surveyors in your area, we also benefit from the advantages of being a large company, benefits that we pass on to you. It is because of our size, experience and expertise that we have partnered with Vaillant which allows us to offer you one of the best boilers available today.
Because we offer you total cover for your hot water and heating system it is in our interest to fit the best and Vaillant boilers, which are German designed and British built, we believe are the best. So not only will you benefit from up to 40% lower gas bills simply by replacing your old boiler with a new super-efficient Vaillant ecoTEC or Worcester boiler but we also offer you peace of mind knowing that you have the best kit, installed by the best people and totally guaranteed by us.
---
Services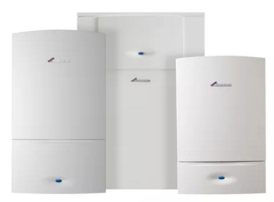 Worcester is one of the leading combi boiler manufacturer's in the UK. The combination boiler is a rather ingenoius idea because of how much space they save, and the increased efficiency that they provide. Did you know that well over half of all new domestic gas boilers that are installed in UK homes each and every year are combination boilers? Combi boilers are both very high efficiency water heaters and they also provide the hot water for your central heating system.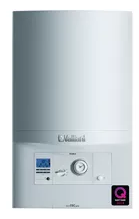 There are a few variations of combi boilers but they all basically work in the same way. They take water directly from the mains and heat it, producing a continuous supply of water to home or business; the only draw-back to this is that the water pressure may not be as high as with other types as the water that comes out is at mains pressure. But, if your property is in an area where water pressure is high, you could benefit from a 'power' shower without the need of an extra pump being fitted.
Reviews and Ratings
We do not have any reviews about Hassle Free Boilers available right now.