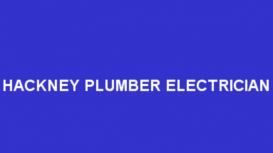 Hackney Plumber Electrician provides all plumbing, heating, electrical and drainage services to residents and businesses in Hackney. The services include emergency & general plumbing, boiler installation, boiler repairs & servicing,all electrical installations & fault finding. We provide a 24 hour service. Hackney is located in the northeast of London. Home to more than 240,000 residents with homes ranging from flats and apartments to grand houses. Whilst they all have their own unique qualities there are some things that they all have in common – plumbing being one perfect example.
Providing standard and reactive emergency plumbing & electrical services throughout Hackney we believe in giving you the best possible service every time. The professionals in the team are able to give you plumbing, heating electrical, drainage as well building solutions when you need it. We stock our vans with the important materials and supplies so that you don't have to worry about us arriving with the wrong stuff! We get there quickly and get the job done on time and on budget.
---
Services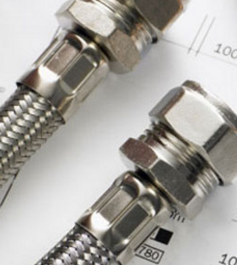 Hackney Plumbers can assist you with all kinds of plumbing problem & situations you may encounter. With a time served & experienced team of plumbing experts,who are ready to serve hackney residents, offering the complete plumbing service. It may just be a simply leaking joint or an emergency repair on a frozen pipe, or a blocked drain to a full refurbishment of your bathroom, our Hackney plumbers are ready to help with the guarantee of exemplary & professional service.
We want you to get the kind of repair, installation or service that you deserve. That's why you call on our pro's! We make sure your confident in our ability at Hackney Plumber Electrician. Always guaranteeing our installation, servicing or repair jobs no matter how big or small they may be. You know that you're receiving the best for your money every time and that's a promise!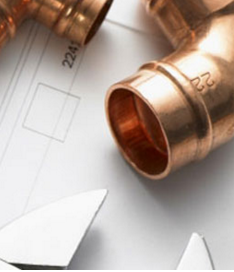 Hackney has a varied and large population of around 250 thousand people. The history of Hackney dates back centuries and the residents often live in older structures that are extremely difficult to heat. This means even many modern renovations may still suffer from problems related to heating their home in Hackney. The need to get expert help from experienced Heating Engineers is a must for the residents as the types & ages of buildings are of different build types. Hackney Plumber Electrician is committed to providing our customers with top of the range heating solutions including boiler repairs, boiler installation, and regularly scheduled boiler maintenance.
If you need a Boiler repair or installation in Hackney it must be carried out by a professional. If you don't use a Gas Safe Registered Plumber in Hackney then failure to do so could lead to dangerous situations & would be illegal. Hackney Plumber Electrician use fully qualified subcontractors who are Registered. Any Hackney Boiler repairs or boiler installation in Hackney are done by our experts who are gas safe registered plumbers who are highly skilled and experienced. We will diagnose your problem quickly plus we'll get the job completed in the fastest and most inexpensive way possible.
Hackney Plumber Electrician operates throughout Hackney for over many years. We have serviced, installed and repaired many electrical systems in the Hackney area. Our services range from electrical, plumbing and gas central heating.
Hackney Plumber Electrician caters a for emergency electricians in Hackney always operating in your area. We are able to attend your property promptly, our rates are highly competitive compared to other emergency electricians in Hackney. We aim to diagnose all electrical problems within an hour keeping costs down for our valuable customers. Our customers when looking for a Hackney Electrician have praised us for that special customer focused attitude we have!
Reviews and Ratings
We do not have any reviews about Hackney Plumber Electrician available right now.