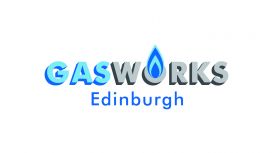 Gasworks Edinburgh open day and night keeping Edinburgh boilers up and running.
Your boiler and central heating system is imperative in your house and yet is massively under-appreciated by most. That is until the unfortunate day arrives that it breaks down...... No heating / no hot water or worse neither. We are here to help with our Gas Safe registered engineers that are boiler repair, service and installation specialists.
Call us to assist in resolving your issues.
Services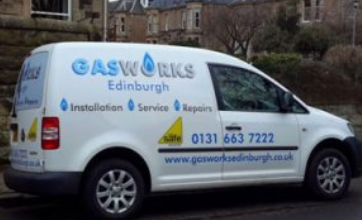 Are you looking for the best new boiler Installation company Edinburgh has to offer? Book you free new boiler Installation quote online today.
Gasworks Edinburgh Gas Safe registered heating engineers provide a comprehensive central heating service from combi boiler installations Edinburgh.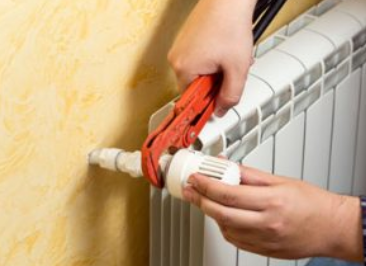 Gasworks provide a professional power flush central heating system service in Edinburgh. We provide central heating system power flushing service for domestic and commercial properties in Edinburgh.
Are you looking for the best Power Flush Edinburgh service has to offer? Powerflushing is a process by which heating systems are forcibly cleansed using water at high velocity, but low pressure, so that no physical damage is caused to the system. The process can be made even more effective with the addition of powerful cleaning agents (CHEMICALS).
The process is carried out by our trained and qualified power flush engineers who will only finish the job when it is completed 100% with everything in great working order.
This can be achieved through persistence and correct use of the equipment and we take great pride in our success in the power flushing process. We have never failed to bring a system up to standard, functioning at a high level.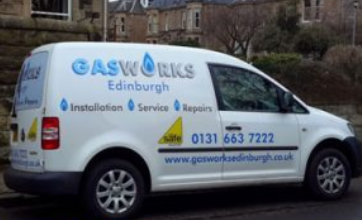 Are you looking for the best boiler repair Edinburgh has to offer? Book you free boiler repair quote online today. Gasworks Edinburgh provides gas safe boiler repair and service engineers throughout Edinburgh.
Gasworks Edinburgh Gas Safe registered heating engineers provide a comprehensive boiler repair service in Edinburgh and the surrounding areas.
Contact Gasworks for emergency boiler repairs Edinburgh that homeowners can rely on. We offer fantastic value for money and efficient service to all of our customers. If you have boiler problems or the central heating is broken our domestic boiler repair service in Edinburgh will be able to help.
Reviews and Ratings
Bernard and the team have done a fantastic job at our home. Full re-plumb, central heating system, bathroom suite fitted and kitchen plumbed. Helpful, professional and lovely to deal with. Happy to recommend.
Would highly recommend gasworks very professional and friendly team and the workmanship was to a very high standard five-star Review.
Bernard and Steven were really friendly and helpful. They explained everything for us and went the extra mile to get the job done! Excellent service and able to fit us in to remove a corroded hot water tank and then to get a new boiler installed quickly! I would definitely recommend them!