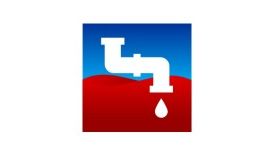 Everyday Plumbing. Are you looking for a fast, effective yet professional and friendly plumbing service? Everyday Plumbing can bring you all this and more, with great customer feedback and reviews, you are sure to get a plumbing service you can trust.
We work hard to have great customer relationships where you can call upon us at any time of the day or night should disaster strike and you need a plumber fast. We work both emergency and non-emergency and can work around your schedule.
---
Services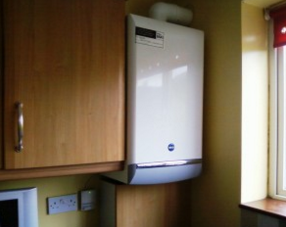 A choice for many these days when they are replacing the heating system in their homes is, is that of getting a combi-boiler installed. At Plumbers Bristol we agree with this choice, as the modern types will provide everything better. With more efficient ways to heat water instantly, mean that you will be able to have convenience as well as efficiency and economy. So if you are in the midst of choosing a boiler for your new home, why not make it a combi-boiler.
Please feel free to get in touch with Plumbers Bristol, we can give you advice on what type of models there are and that type might be right for your home. Plus, we can provide quick installation. With the reliable and skilled team here, you can't go wrong, we are with our customers from start to finish, and we never leave a job until everything is working as smooth as can be. To speak to one of the trained plumbers Bristol team today, just get in touch.
Reviews and Ratings
We do not have any reviews about Everyday Plumber available right now.