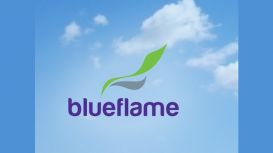 Whether its a quick responsive call-out, planned maintenance or undertaking a new energy-efficient installation to your home or business property you can be assured of confidence when selecting Blueflame. We provide a range of engineers with interdependent disciplines, advanced accreditations and experience in installing, servicing or maintaining anything from a full central heating system to an air conditioning unit, or related plumbing or electrical component.
We are specialists in the specification, integration and maintenance of low carbon renewable energy technologies such as air source heat pumps, as well as solar electricity generation and water heating. Blueflame was infact among the first UK companies to hold MCS Certification and Registration.
Business Verification Status
Company Type: Private Limited Company
Services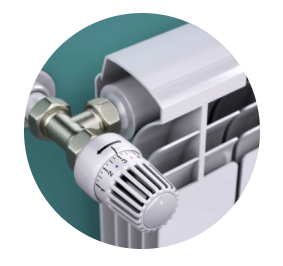 From a simple boiler service or repair to replacing an old inefficient boiler or even a full heating system overhaul with even a renewable energy component - Blueflame can provide the right solution for you ... at a fair price too.
By selecting from some of Europe's leading manufacturers we can always ensure that the most energy-efficient and suitable boiler or heating system can be specified for your needs. Combine this with three decades of experience in the design, installation and maintenance of complete central heating systems and it is easy to see why Blueflame are the smarter choice for all your heating requirements. We are also qualified and experienced in the technical integration of renewable energy components into your existing system to save you money as energy bills rise.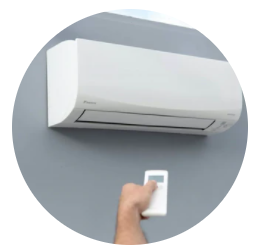 From integrating an energy-efficient, wall or concealed ceiling air-conditioning system for a home or small office to a fully environmental zone-controlled cooling, heating and ventilation system for a commercial premises - Blueflame have the relevant technical expertise, engineering experience and solutions for you.
Be it project specification and design, to supply products (through direct premium partnerships) or installation, maintenance and servicing solutions, we can ensure that you or your business remain in a comfortable environment - and with the minimum of environmental impact.
Reviews and Ratings
Installation completed today on my Air Source Heat Pump, my home is finally centrally heated! So impressed with everyone at Blueflame. The entire team have been amazing, excellent professional service. Thank you.
They have all the good products genuine and long-lasting.