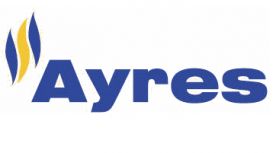 Ayres Heating and Plumbing started back in 1959 carrying out heating and plumbing installations. As new services became available, Ayres added them to the range and we now offer the full range of heating and plumbing services for your home and commercial premises.
We can install the latest and most environmentally friendly solutions including ground and air source heat pumps, which extract heat from the ground and air and use it to heat your home, solar panels to heat your hot water with energy from the sun and energy efficient condensing boilers.
We also install and service more traditional oil, gas, LPG and solid fuel systems.
To ensure that you choose the best solution, our experienced team (all of whom are fully qualified) will spend time with you to understand your requirements, carry out an in-depth survey on your premises and design the most appropriate and cost effective installation for your needs.
All work is carried out to the highest professional standards by our team of qualified engineers to ensure complete customer satisfaction and system reliability and longevity.
---
Services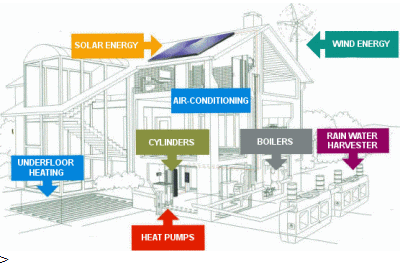 At Ayres Heating we are very keenly aware of environmental issues. Gas and oil prices only seem to go up and up whilst it is well known that the burning of fossil fuels adds to the Carbon Dioxide (CO2) content of the atmosphere and the majority of scientists agree that CO2 is one of the major contributors to environmental change.
Anything that can be done to reduce the reliance on fossil fuel will save you money and will be good for the environment.
After much research, we are delighted to be able to provide a variety of environmentally friendly heating solutions that offer considerable savings on running costs and significantly reduce CO2 emissions from your heating.
Reviews and Ratings
We do not have any reviews about Ayres Heating and Plumbing available right now.