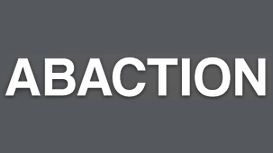 With a wealth of experience, Abaction Plumbing has been providing professional plumbing and heating solutions to Epsom and Surrey. Our aim is to provide you with high-quality plumbing and heating services at an affordable price. All our plumbers are fully qualified and have extensive industry experience enabling them to overcome any problems or issues that may arise.
---
Reviews and Ratings
Ian Watkinson, Epsom, Surrey
After spending over £7,000 with Abaction.

I have no warranty details on the boiler.
A bath that leaks.
A second bath that leaks through the overflow.
No final documentation for what was fitted.
No final invoice.
A whole house pump that looks like it's about to fail.
A boiler that I am going to have to have the manufacturer re-install.
No gas-safe install certificates.

Avoid.