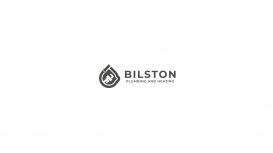 The plumbing company Bilston counts on.
We are very proud to be serving the community. We are the go-to plumbing company when homeowners are in need of a qualified engineer for a new boiler installation, service or repair.
Our trained team of engineers will make sure that every job you need is done to the highest standards to avoid any ongoing problems.
Visit our website to learn more about our services.
Business Verification Status
Services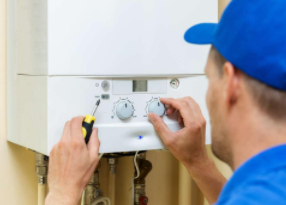 Finding a good plumber needn't be a hassle or something that makes you anxious, especially when it comes to boiler installation. We are proud to serve the Bilston area with experience and expertise in a range of boiler types. Our boiler fitters can have your system installed and running in no time.
Boilers are by far the most popular way of heating a home in the UK. They are efficient, relatively inexpensive, and versatile. Regardless of your circumstances, there is a type of boiler to suit your needs, Of course, you may already have a boiler installed, and if that boiler has been well cared for, it should last you a long time. But even an adequately serviced boiler will eventually need replacing. When that time comes, you want an experienced boiler fitter to take care of it.
What Are the Signs That my Boiler Has Problems?
There are several signs to look out for; however, it can be tricky to isolate your boiler as the cause of a problem depending on your system. For example, if your home makes use of a system boiler and you are no longer getting hot water, the problem is likely to be with your boiler, but it could also be an issue with your hot water tank.
Similarly, loud noises coming from your radiators could just be old pipes expanding and contracting as the heating comes and goes, but it could also be debris causing problems for the boiler's water pump.
It takes a wealth of experience and expertise to accurately diagnose problems like this. Let alone being able to tell the difference between a repairable boiler issue, and a problem where boiler replacement is the only realistic solution.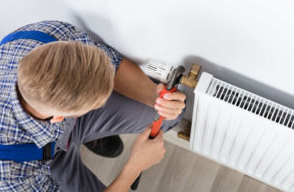 When it comes to hiring a plumbing and heating service provider in Bilston, you need to be smart, alert, and careful. There are many different types of plumbing companies available nowadays. How to discover a trusted company? You need to look at the reputation, credibility, quality of service, transparency, responsiveness, price, and timeliness before choosing one.
If you are searching for a reliable and reputed plumbing and central heating service provider in Bilston, you can choose us. Offering a perfect blend of all these qualities, we are committed to meeting the unique needs of each customer responsibly and reliably.
Reviews and Ratings
We do not have any reviews about Bilston Plumbing and Heating available right now.